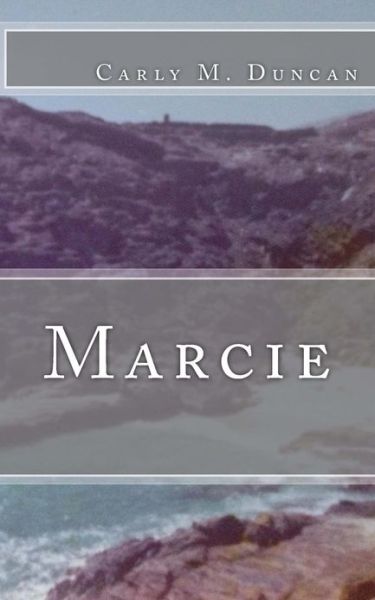 Book Description
Publication Date:
May 10, 2013
When Kate's mother, Marcie, dies mysteriously she is forever tormented by the many questions surrounding her mother's death. In Marcie's absence Kate clings to her mother's husbands, searching for solace. As family secrets are revealed Kate works to build her own life and family, but the mystery of her mother's death sidetracks her until she finally gets the answer she's always hoped for.
My Review for the Release Day Diva:
Marcie is Kate's mother who dies, although Kate never was to close to her mother she feels devastated. She holds on to her mother's husband.
She is in search for answers and her digging slowly pays off and she finds family secrets. She keeps on digging to find out more about her mother's dead and will she ever find the answers she so want?
The story is nice but I thought the setup was a bit chaotic but loosing I could understand Kate's journey.