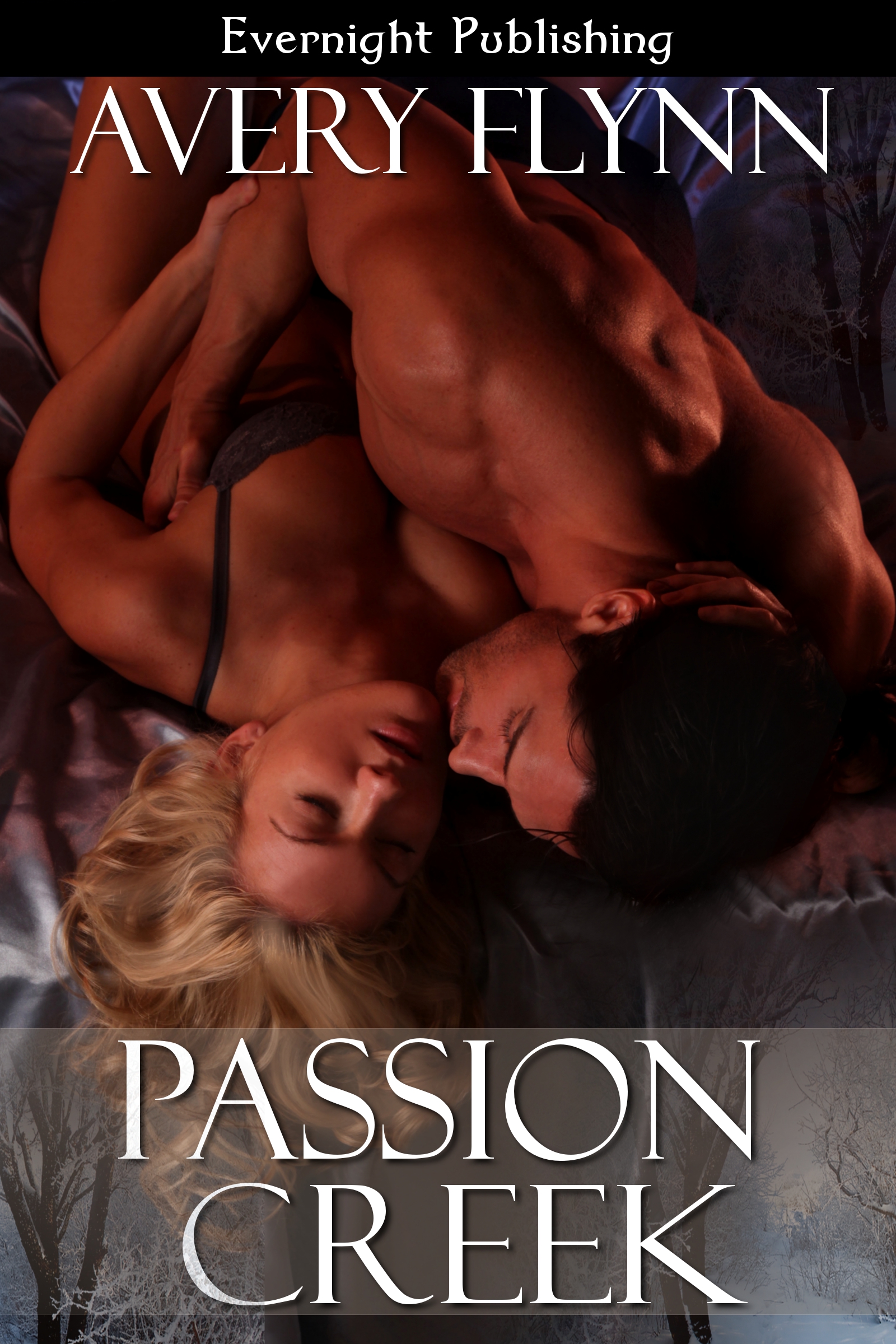 Book Description
Publication Date:
August 29, 2012
Uptight history professor Sam Layton may have the abs of a movie action hero, but he stopped believing in the joy of adventure a long time ago. However, when a one-night stand with a tattooed bombshell leads to a treasure map for the long-buried Rebecca's Bounty, the call to action is too strong to ignore.

All Las Vegas cocktail waitress Josie Winarsky wants to do is paint. But when she lands smack dab in the middle in a mob plot, she has to push aside her dreams to find a treasure in Dry Creek, Nebraska and save her family from harm. With Sam at her side and a Vegas loan shark on her tail, the treasure she finds turn out to be much more valuable than emeralds and rubies.
Painting is what Josie wants, when her best friend betrayed her and steal one of her paintings claiming it is hers, Josie's world comes down hard. Her twin brother Cy helps her up after that. Now working as a waitress in Vegas, she desperately tries to get away from that life.
One of her clients gives her a book as a farewell gift, it is a dairy from a woman called
Rebecca. It has a treasure map with it.
Her last night working there a loan shark Snips approach her saying that her brother owns him money and since he can't find him, he demands the money from Josie, she can not pay that much money!
She saved some to go painting in a artist colony in Nebraska. she offers that to Snips but he refuses says he wants all of it NOW.
She decides to get a drink in the Casino's bar and meets Sam there, a gorgeous man, the are drawn to each other and end up having a night fill with passion in his hotel room. when she arrives Dry Creek she soon finds out that Sam is living there and they soon are in a relationship so steamy!
When Snips managed to find her and threaten to go after her parents for the money, Josie desperately wants to find the treasure so she can pay it off. Snips kidnaps her when he finds out about the treasure to get his hands on it. Will Sam find Josie on time to safe her from a freezing death?? ....... read for yourself :)